GENERAL REQUIREMENTS FOR PROC / ROC PASSPORT HOLDER:
Original Passport at least 6 months valid
Filled up Application Form
2 Picture Passport Size colored white background
I-CARD (original)
Hotel Booking Confirmation / Hotel Voucher
Bank Certificate (original)
Flight Booking Confirmation
Employment Certificate (original)
VISA FEE AND PROCESSING TIME:
Visa Processing Fee
ROC Passport

PHP2,000.00

PROC Passport
Visa Processing Time:

5 working days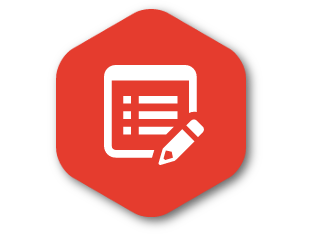 DOWNLOAD FOR THAILAND VISA REQUIREMENTS (PDF)
IMPORTANT REMINDERS:
Please submit complete documents to avoid delays in processing
Please do not leave any blank in the application form. Kindly put "N.A." if not applicable.
Make sure that the back page of the passport is completely filled-up (address, tel numbers and name of person to be contacted in case of emergency).
Requirements are subject to change without prior notice.
LAST UPDATED: MARCH 01, 2016